About
Anoa Marketing is the premium supplier of high quality, alluring, semi-precious stone slabs for architects, designers, manufacturers and creative firms.
With 20 years of experience in the quartz, granite, marble and semi-precious stone industry, the team at Anoa Marketing is well-versed in the manufacturing and design aspects of semi-precious stone. Located in Calgary, Alberta, Canada with warehouse facilities in Edmonton, Alberta, Canada.
Hitesh Gohel
Natural Stone Consultant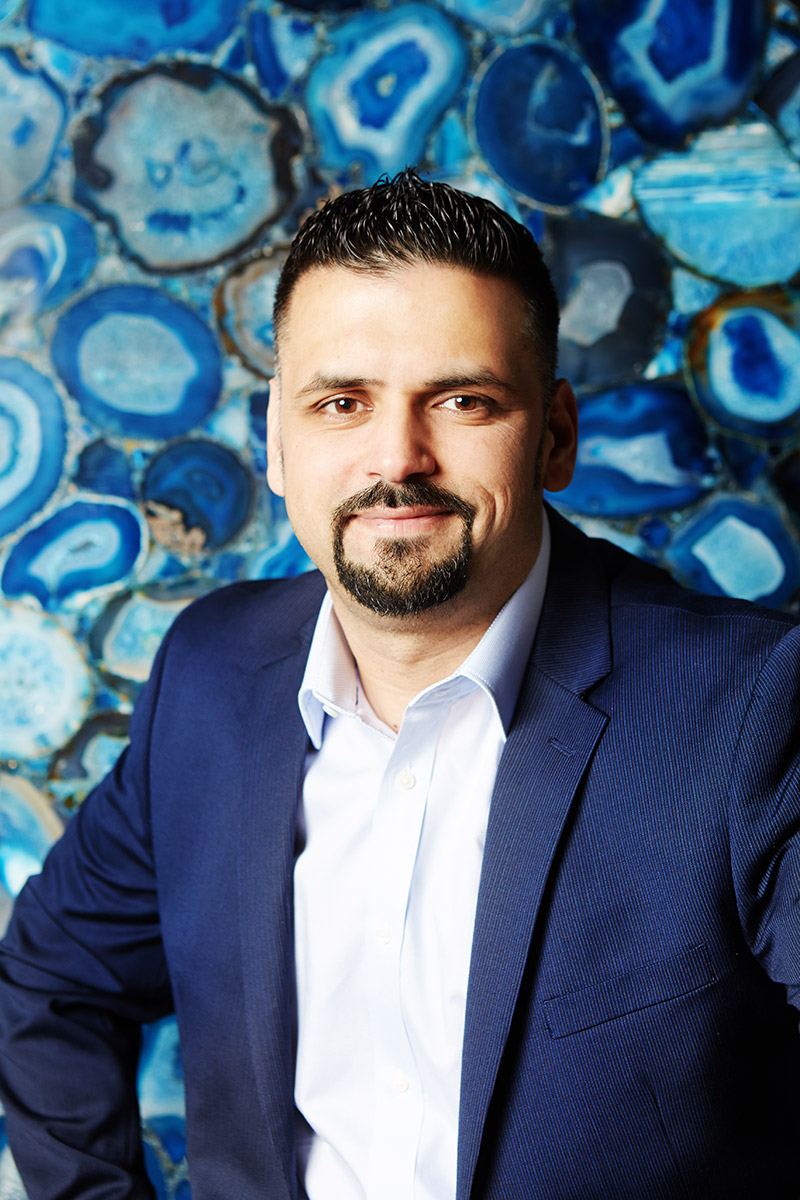 Hitesh Gohel originally hails from India by way of England — and is now a proud Canadian. He has a background in finance and 20 years of experience in the stone industry, where he's worked in many capacities from wholesale, retail, manufacturing, sourcing and project management.
Over time, he's developed strong connections within the industry — both in Canada and worldwide. He has a unique understanding of the industry as a whole and a passion for stone — and all the interior design projects that can benefit from using it. Hitesh loves a good challenge and has the friendly nature and wherewithal to see it through. In his personal life, he is a huge Liverpool Football Club fan (… or soccer fan).