Light Tape®
Give your semi-precious stone furniture or feature element the brightness it needs – backlight your piece to create a truly stunning look.
Light Tape® is a premium, low-profile and lightweight strip that evenly illuminates from edge to edge. Light Tape® uses a patent-protected electroluminescent technology that is thinner than a credit card (0.02"), is up to 30 inches wide and a single section of light tape is 150 feet long with one connection.
This product is easy to install, has unparalleled durability, is energy efficient and available in custom cut shapes. Unlike standard LED lights, Light Tape® can run for 40,000 hours and will not get hot.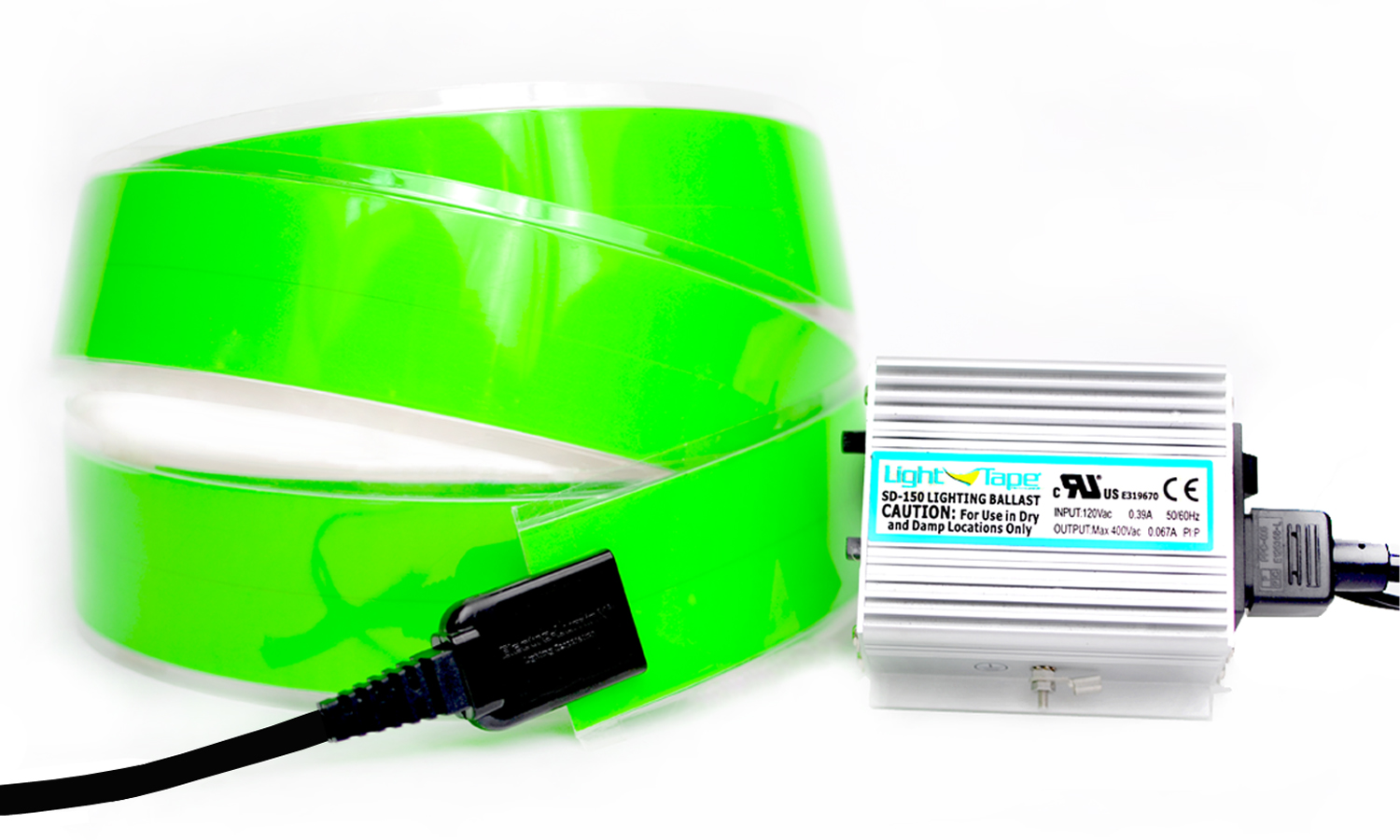 Light Tape® is manufactured in the United States by Electro-LuminX™ Lighting Corporation. The Light Tape® formulation, methods, and application technology are protected by patents 5,491,377, 5,976,613 and 7,582,000, and additional patents are pending.